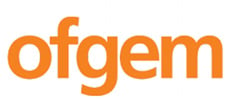 Ofgem is looking at making it tougher for smaller energy suppliers to enter the market, citing concerns about poor customer service and financial instability.
The energy regulator has today outlined the scope for a review of the conditions it sets for all suppliers to operate - which includes greater protection for consumers facing poor customer service.
The move comes as the industry plays catch-up to the boost in competition from a number of new small suppliers, which are often able to offer the cheapest prices.