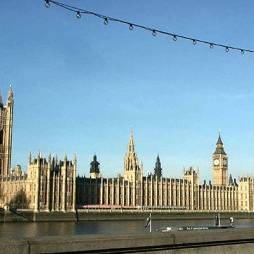 The Financial Conduct Authority has been accused of having no "sense of urgency" as it grapples with how to help 30,000 so-called 'mortgage prisoners' who have been told they can't afford to switch to a cheaper deal.
The regulator's chief executive Andrew Bailey was questioned by MPs on the powerful Treasury Committee on Wednesday over what action it's taking to assist those who are trapped on expensive mortgage deals due to an EU rule.
The rule, called the Mortgage Credit Directive, means anyone getting a mortgage is subject to strict affordability checks scrutinising their incomings and outgoings, even if they already have a mortgage and are now applying for a cheaper one.